Your best friend just asked you to cut your hair short, and now you are regretting it because concise hair doesn't suit your face at all, it makes you more "chubby". . You are looking for a way to grow long hair quickly but have not found an effective solution. Try now 7 ways to grow long hair quickly in just 1 week with our following natural ingredients to feel the hair change.
How to quickly and effectively grow long hair with B1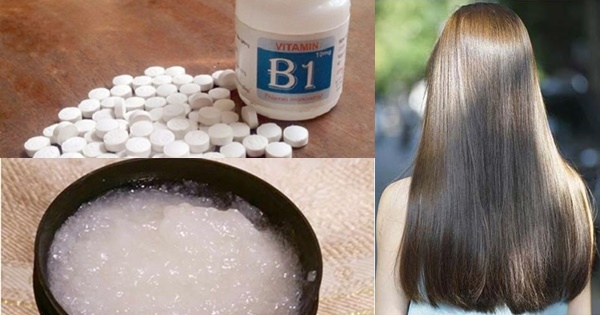 Vitamin B1 makes hair long, helps blood circulation in the body circulate to the scalp faster. As a result, this vitamin helps prevent hair loss and stimulates hair to grow faster.
Material:
5-7 vitamin B1 tablets
10ml warm water
Shampoo
Conditioner
Doing:
Soak B1 tablets with 10ml of warm water in the prepared small bowl.
After 5 minutes, vitamin B1 has dissolved with warm water, mix well with a sufficient amount of shampoo.
Apply the mixture to the hair and gently massage for about 10-15 minutes to allow the nutrients to penetrate deep into the hair roots.
Rinse with conditioner to keep hair soft and smooth.
Use this method twice a week to help hair grow faster and thicker.
How to grow hair fast with coconut oil
Coconut oil contains many fatty acids, especially lauric acid, with the ability to stimulate hair growth. Specifically, hair will grow faster and thicker than usual when supplemented with lauric acid. In addition, when this acid combines with proteins available in the hair, it will contribute to the comprehensive protection of your thin, damaged hair.
Material:
One small bowl contains about 3 tablespoons of virgin coconut oil
Shampoo
Conditioner
Doing:
Use coconut oil for hair before or after shampooing.
Using sufficient oil will not make the hair sticky; apply the oil gently on the scalp and then smooth down the hair shaft.
Combine gentle massage and incubate hair for 15-30 minutes or leave overnight.
Wash your hair thoroughly with a hair conditioner.
You can apply this method 1-2 times a week to help your hair grow faster.
How to grow long hair quickly with beer
Beer is fermented from grains (primarily barley). It contains high protein content, so beer helps strengthen the hair cuticles. Beer also contains vitamin B1, biotin, potassium, and magnesium that help stimulate the growth of hair follicles, making hair longer and thicker. In addition, beer also forms a barrier to protect the hair from the influence of sunlight, ultraviolet rays, and smog agents.
Material:
1 can of beer
Shampoo
Conditioner
Doing:
Leave the beer outside overnight or at least after a few hours to let the beer fade.
Clean your hair with shampoo and conditioner as usual. If your hair is oily, you can skip the conditioner!
After rinsing the conditioner, pour the beer on your hair, massaging the scalp and hair gently.
Rinse with clean water after 15 minutes.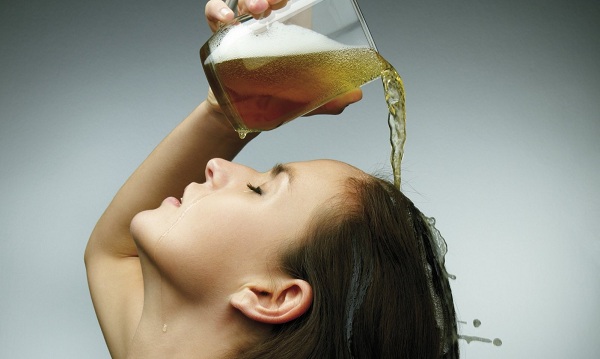 You should apply this method once a week.
Stimulate long hair with olive oil
Olive oil contains unsaturated fatty acids and other valuable nutrients has an antioxidant function, helps hair follicles grow, and stimulates hair growth faster.
Material:
1 small bowl contains about 3 tablespoons of olive oil
Shampoo
Conditioner
Doing:
Heat olive oil in the microwave for 10 seconds.
If you don't have a microwave, you can take a bowl of boiling water and place the bowl of olives on top for about 30 seconds.
Wet hair and scalp. Spread olive oil evenly over hair from root to tip.
Wrap a towel and incubate your head for about 30 minutes.
Finally, rinse and rinse with clean water.
With the method of incubating hair with olive oil, apply once a week to get long, smooth, shiny hair.
How to grow long hair quickly with coffee
The main ingredient of coffee is caffeine. This is a substance that helps you stay awake, stimulates blood circulation. In particular, this substance has a perfect effect on the scalp and hair because it stimulates hair follicles to grow, exchange nutrients, and circulate blood on the scalp. Thanks to that, coffee helps to grow hair quickly, encouraging hair to grow long in a short time.
Material:
3 teaspoons
1 cup warm water
Doing:
You mix the coffee solution with warm water, then let the solution cool and apply to your still-damp (or dry) hair.
Combine hair washing, massage, gentle massage for nutrients, and antioxidants of coffee to penetrate the scalp and hair follicles.
Incubate like this for about 30 minutes to 1 hour and rinse, rinse with water.
With this method, you should apply it twice a week; your hair will be significantly improved.
Nourish hair quickly with salt
Saltwater has a cleansing effect on the scalp, stimulating healthy hair follicles. This helps to stimulate hair growth faster than usual.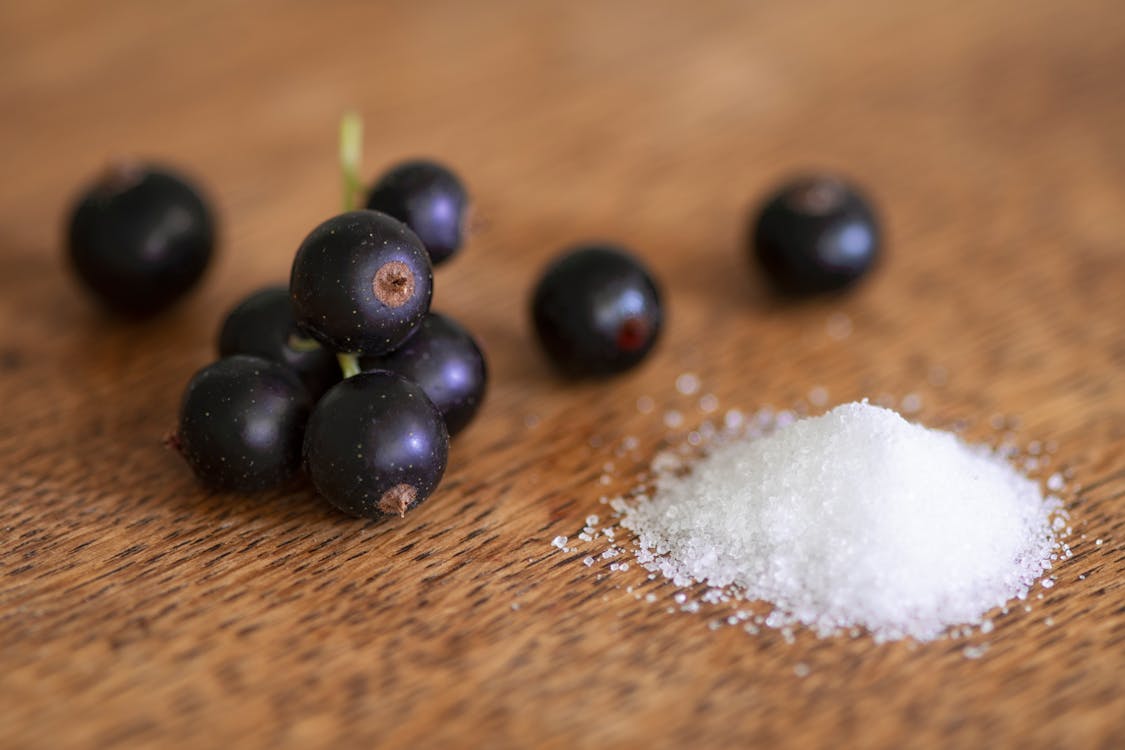 Material:
3 teaspoons sea salt
Shampoo
Doing:
Mix salt and shampoo to form a homogeneous mixture.
Then, wet your hair with warm water, apply the mixture from root to tip.
Massage the scalp and hair gently for 3-5 minutes, then use a towel to wrap the hair, incubate for 10-20 minutes and then rinse with water to clean.
It should only be done regularly 1 time / 1week, should not be routinely applied as it can cause hair and scalp dryness.
How to grow long hair with aloe vera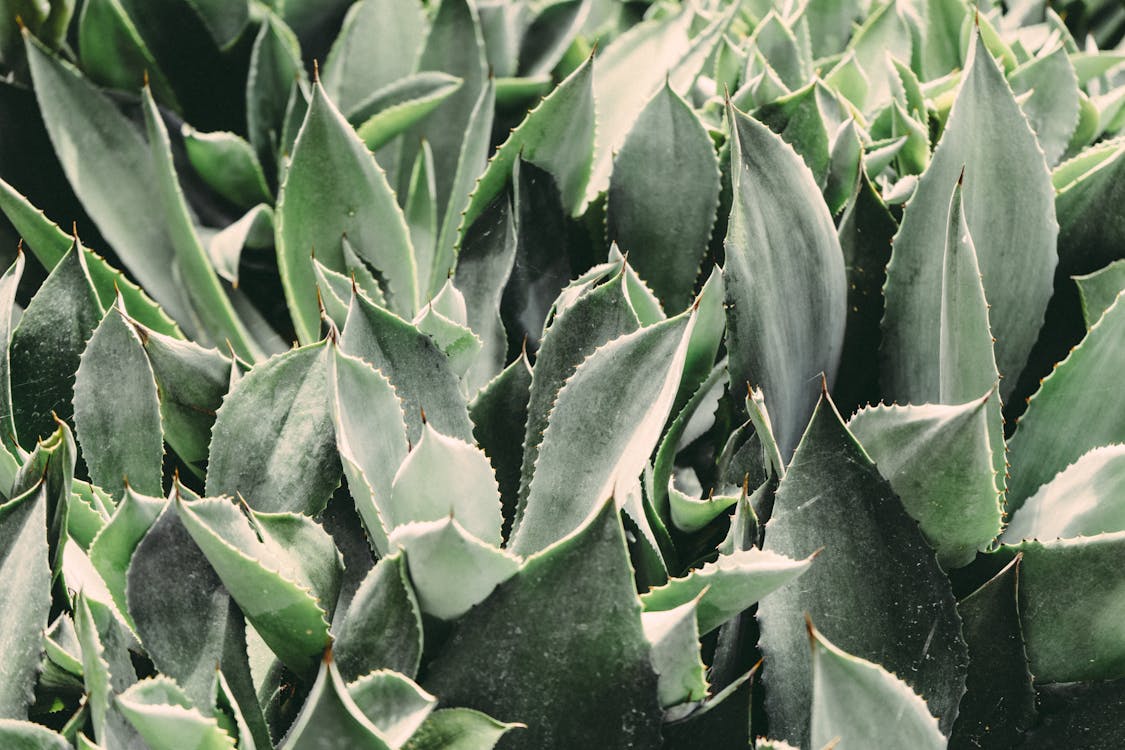 Aloe vera contains enzymes that help break down proteins and heal scalp cell damage. This improves hair follicles and indirectly increases hair growth. This degrading enzyme not only helps the scalp but also stimulates rapid hair growth. Protects healthy hair, prevents breakage and tangles.
Material:
1 fresh aloe vera leaf
3 tablespoons honey
Shampoo
Doing:
You need to puree the aloe vera flesh into a gel using fresh aloe vera leaves. If you are using purified aloe vera gel, skip this step.
Mix aloe vera and honey well to get a homogeneous mixture.
Apply this mixture to your scalp and hair. Massage thoroughly in areas where hair is often broken.
Wrap your hair in a shower cap or large towel so that all hair is covered.
Wait for 25 minutes before washing your hair with shampoo. Dry your hair with a towel or blow-dry it in the wind setting.
Follow the hair treatment with aloe vera and honey 1-2 times a week to see the hair change.
Above, we have just shown you 7 ways to grow long hair fast in just 1 week with natural ingredients. Choose for yourself a suitable method and persistently apply to quickly have long, shiny hair.