Many people often use their hands to squeeze acne because they want to "destroy" them. However, in many cases, this approach is more severe. Instead, home remedies with available natural ingredients are more effective in the testing department.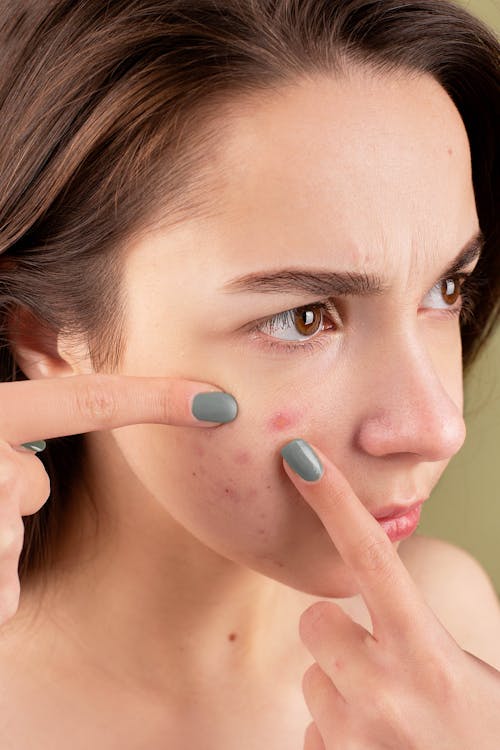 Here are 5 home remedies with natural ingredients that you can apply right away.
Treat acne at home with honey.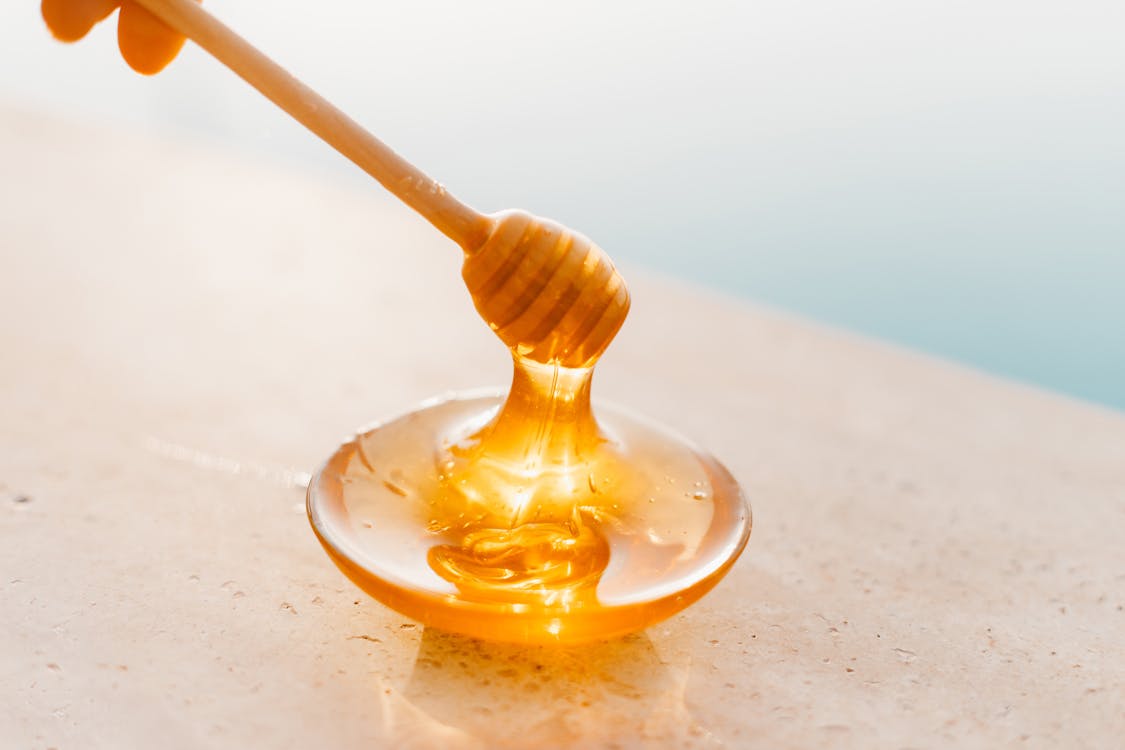 Honey is considered a miracle medicine that nature bestows on man. In addition to the health benefits, it also helps you treat stubborn acne spots on the skin.
Honey contains vitamins and amino acids that help kill bacteria on the skin, inhibit their growth, clean pores, and mainly help get rid of acne quickly. Along with the ability to penetrate very quickly, the vitamins will help the skin provide the necessary moisture and restore damaged cells.
To get rid of acne with honey: Mix two tablespoons of honey with lemon juice and stir well and apply on acne-prone skin. You will see results as soon as 3 to 4 weeks of use with doses 2 to 3 times a day.
How to treat acne at home with coconut oil essence
Coconut oil has anti-inflammatory, antibacterial, and effective skincare properties. In coconut oil, lauric and capric acids help remove sebum and purify the skin, preventing the development of acne.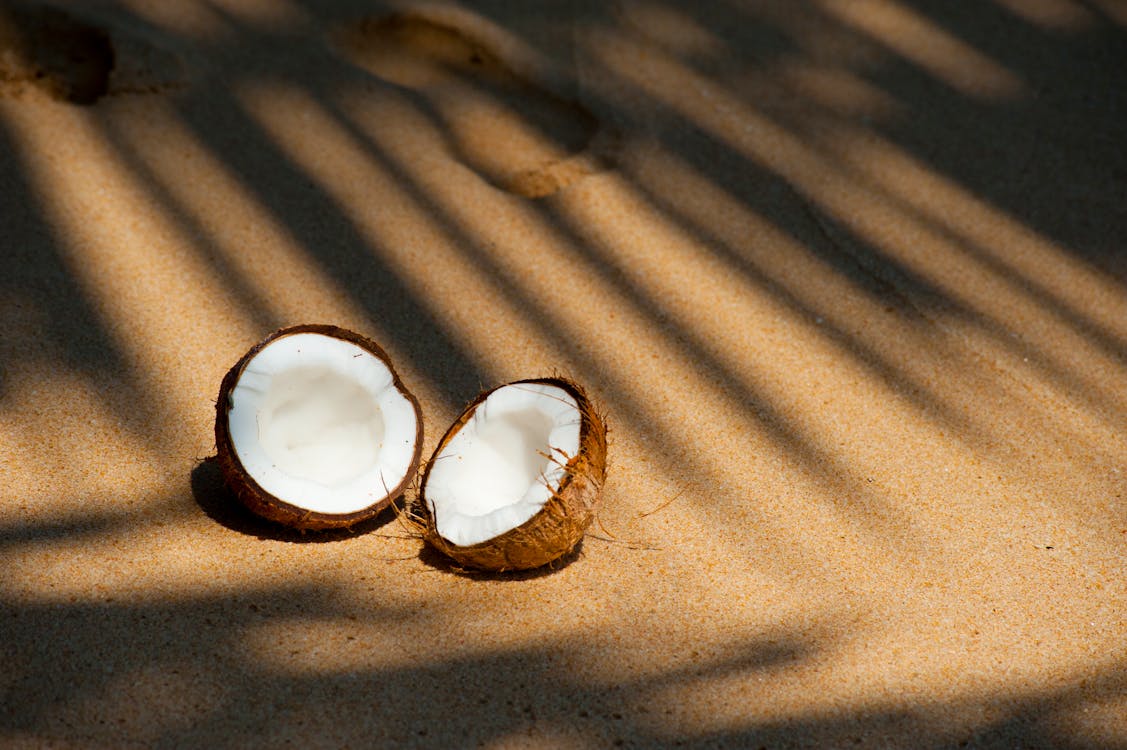 After cleansing your skin, apply coconut oil evenly on your face, leave it for 15 minutes, and then wash it with cold water. This home remedy for acne is both practical and safe for the skin.
How to get rid of acne with toothpaste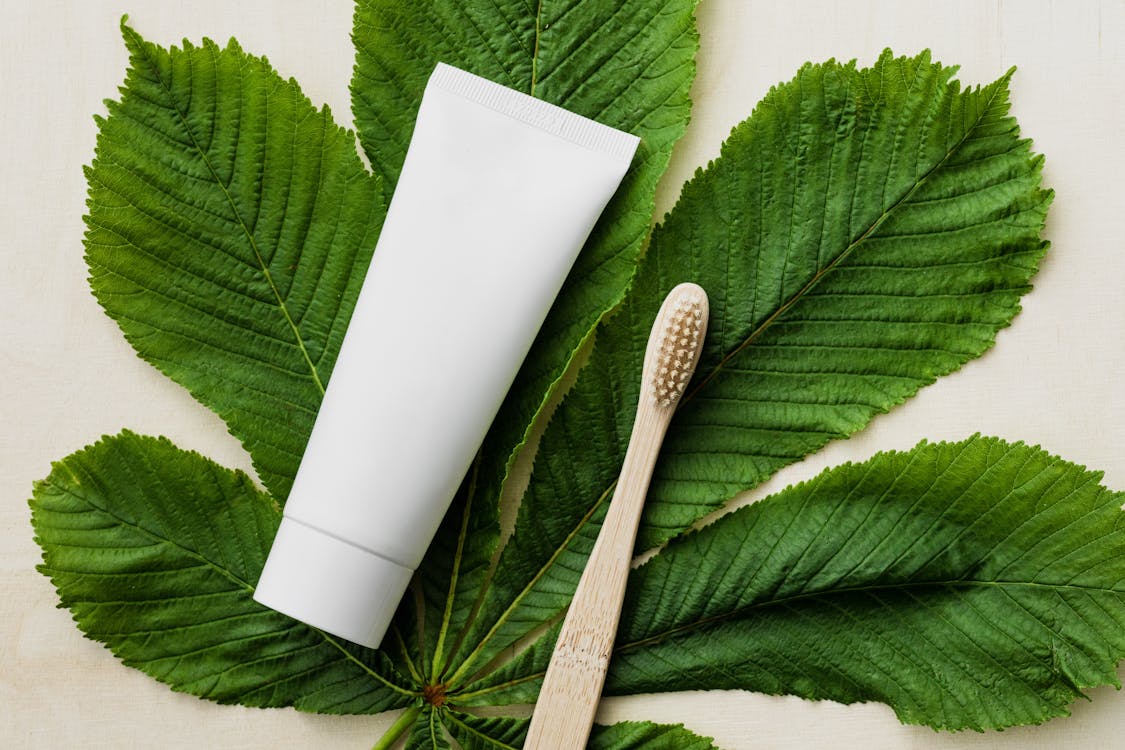 Toothpaste can dry out acne spots, so it's very effective for home remedies. When you have pimples, acne, you can use toothpaste to apply to the acne skin; the toothpaste will absorb the excess oil on the skin and dry the acne.
Before using toothpaste, you take cold water or ice to soothe the pores in the acne area. Apply toothpaste and then wash it off with water 30 minutes later to treat acne. Also, you can try acne creams to get rid of acne quickly.
How to get rid of acne with lemon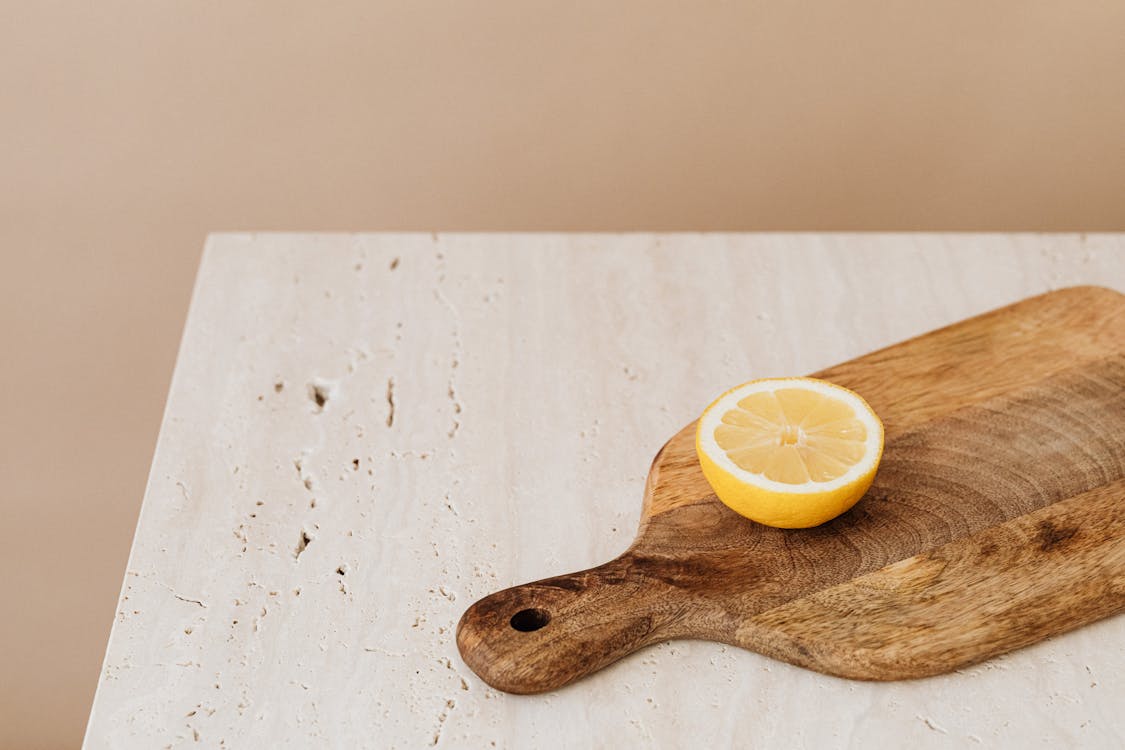 With an abundance of vitamin C, lemon juice helps to dislodge stubborn acne after just a few days of use.
To treat acne with this method, soak a cotton ball in lemon juice and apply it to the acne-affected skin. Then, let it dry naturally for 20 minutes and then wash it off with warm water. Doing it 2 to 3 times a day for one week will surprise you with its results on your skin.
Note, if it's the first time using lemon juice for skincare, mix the lemon juice with water to dilute the acidity in the lemon juice. It would help if you also strengthened the sun protection measures for your skin after treating acne with lemon juice.
How to treat acne at home with turmeric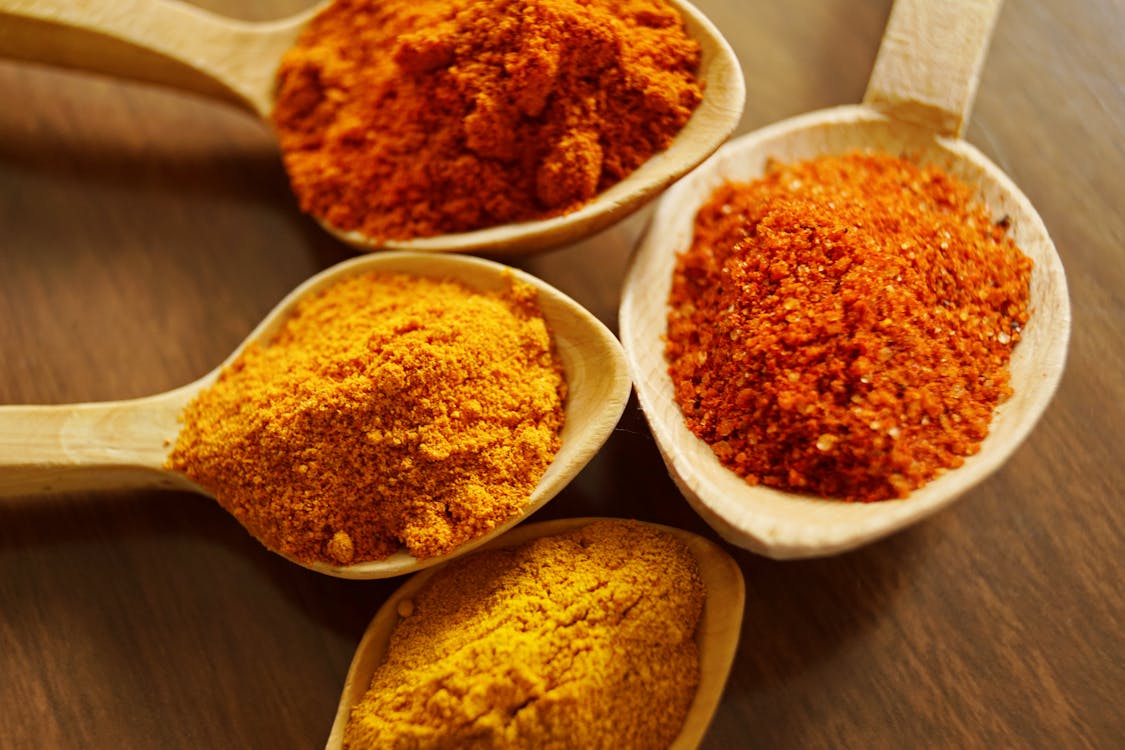 Turmeric is always on the list of acne skin care manuals. Antiseptic properties and preventing new acne formation on the skin help the skin quickly technology associated scarring and reduce effective penetration. Turmeric is also beneficial for oily skin because it controls sebum production, avoiding the accumulation of oil on the skin that causes acne.
Using turmeric is one of the simple home remedies that you can apply right away. Accordingly, you scrape a fresh turmeric root and then pound or puree it, then mix it with a bit of water into a paste. Apply the mixture evenly to the acne skin 2 to 3 times a day. After just over a week, you will see your skin reduce acne quickly. In addition to filtered water, you can also mix turmeric with honey to increase the effectiveness of acne treatment.
With home remedies for acne that are both simple and easy to do, and safe, do you know how to get rid of acne? Choose for yourself how to get rid of acne with the right ingredients to make your skin healthy again.